ESTORQ® Adoption : YASKAWA 6-axis robot, MOTOMAN-HC10DT/MOTOMAN-HC20DT (ESTORQ is equipped in every joint)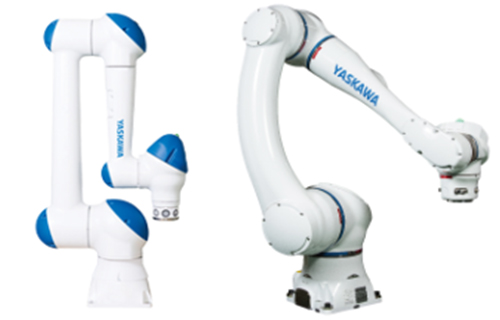 MOTOMAN-HC10DT / MOTOMAN-HC20DT is a collaborated robotic design by Yaskawa, that is designed to work side-by-side with people.  Both types have adopted the  I-PEX torque sensor, ESTORQ® as the joint shaft torque sensor.  
Because ESTORQ® is  equipped to detect external force, it will automatically stop when the robot detects interference.  An important function of the collaborative robot is its ability to work side-by-side with people.
Electrostatic Capacitance Torque Sensor ESTORQ®
---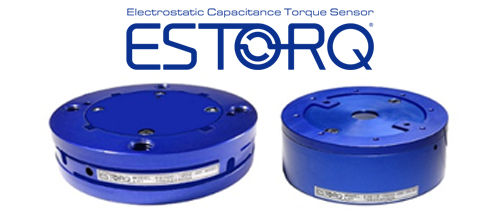 Low cost,  excellent for mass production
Simple design, easy for mass production,  best cost performance 

Small size and lightweight

 


Comparing to the conventional torque sensor, ESTORQ is much smaller and lighter, making it easy to be placed in the robot's joints.
ESTORQ sensors can be designed with duplex circuits to acquire safety verification (ISO 10218).
For more information about ESTORQ, please submit your inquiry here.